Christmas



This cute Sancta Claus we got our friend Pillow

Our first contact with Aad van de Wetering was thanks to an pentomino christmas tree http://home.planet.nl/~avdw3b/pentokerst.html
We also made some trees
In Italy, they found our Christmas tree probably fun because we found him in geogebra made on the net.

http://splashscuola1.altervista.org/esercizi/geogebra/albero-pentamini.shtml



From Jin Honda from Japan we got a tree with you can fill with 2 pentominosets.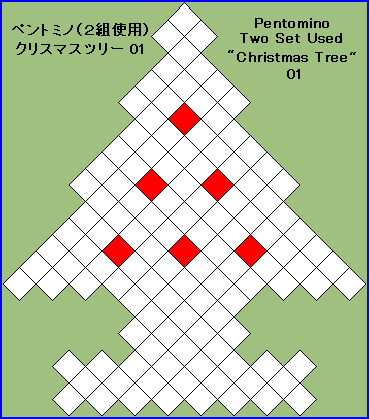 From Alex Ravsky we got a mail that give us the idea to make this Christmas page.
" I am sending to you the scanned tree which I built using the pentomino set which you have sent to me a long time ago. :)"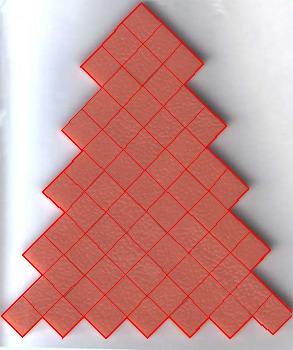 Our pentomino Santas had success by
Kadon enterprise
s

And then there are our annual cards
The most beautiful Advent wreath we ever made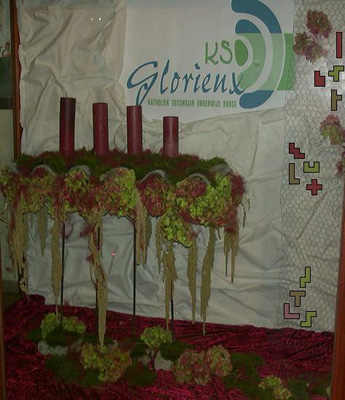 This crib was made at school




On the occasion of our Pentomino Postcard competition we made this card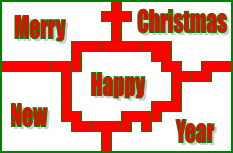 Some other cards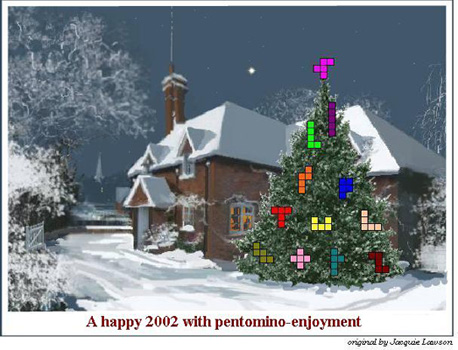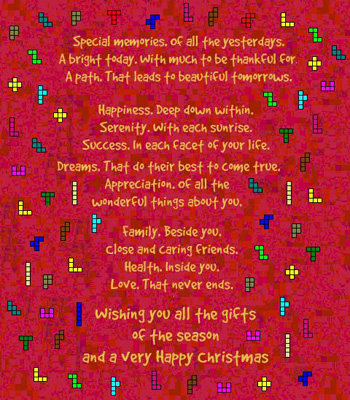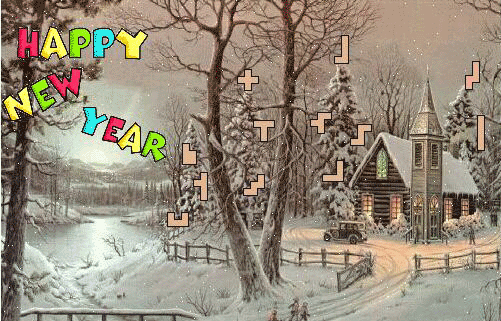 Would you like puzzling with pygram around Christmas then you can find a lot on
http://ksoglorieux.classy.be/
Bob Harris has pentosudoku associated with Christmas on
http://www.bumblebeagle.org/dusumoh/xmas2007/1.puzzle.gif
His Christmas puzzle of this year has nothing to do with pentomino's but he is funny
http://www.bumblebeagle.org/xmas2008/index.html