Dissection of two pentominoes to an isosceles right triangle
Since 2 pentominos have together a surface 10, the triangle must have an area 10.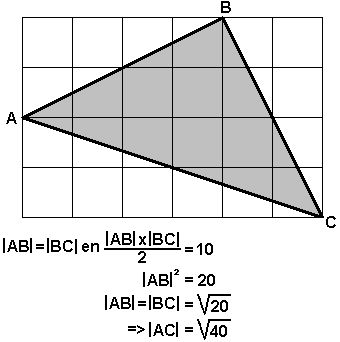 Here is a summary of what we found.
2 equal pentominoes are from Aad van de Wetering.
Aad has improved the red results .
The green results are from Helmut Postl.