Winner 3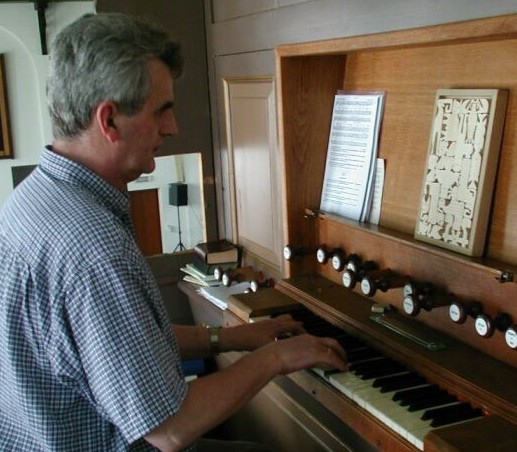 Aad van de Wetering from Driebruggen (The Netherlands) has made a bridge that includes 255 empty squares.
He has won our pentomino zodiac. He sent us this mail:
"Miraculously enough, the zodia was legible.
It sounded majestic in the empty church!
Ever heard of zodiacal notes?"
Aad also set a record for the other ten bridge assignments.